01205 310338 | info@brothertoftbuildltd.co.uk | 127 Sleaford Road, Boston, Lincolnshire, PE21 7PE
Brothertoft Build is always here to support you with all your building and construction needs.
Enquiry Form
Alternatively, give us a call or pop us an email from our contact page.
Private and Public Sector Projects
Brothertoft Build construct and project manage commercial build projects for organisations in the private, public and charity sectors.
Brothertoft Build can help your visions of a new, renovated or refurbished home come into reality. Doing our bit to help you and your families dream come true.
Refurbishments/
Renovations
Talk to us about your project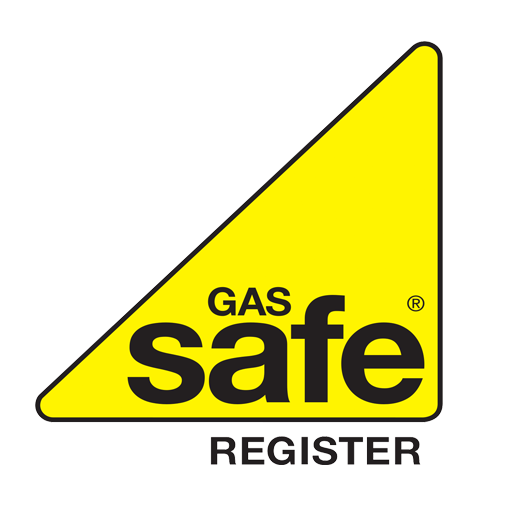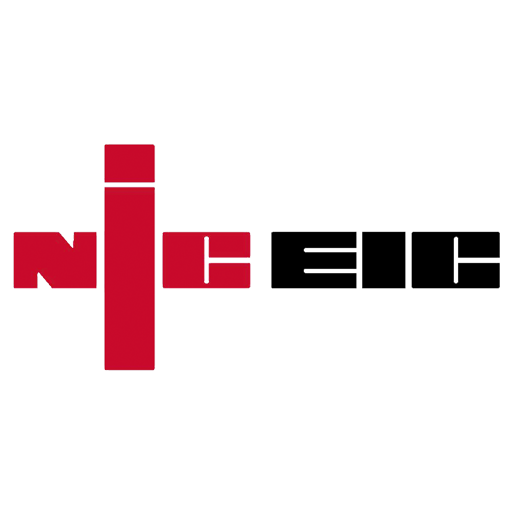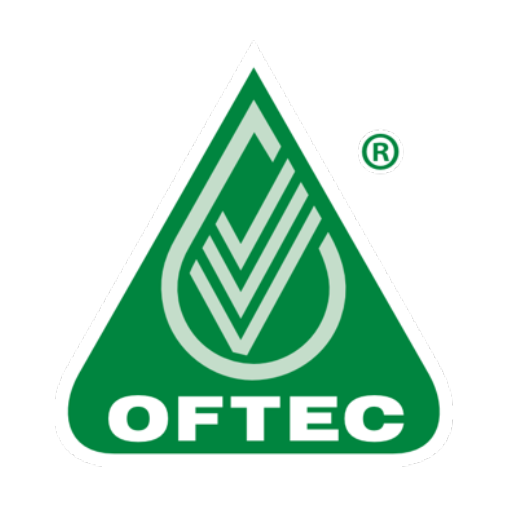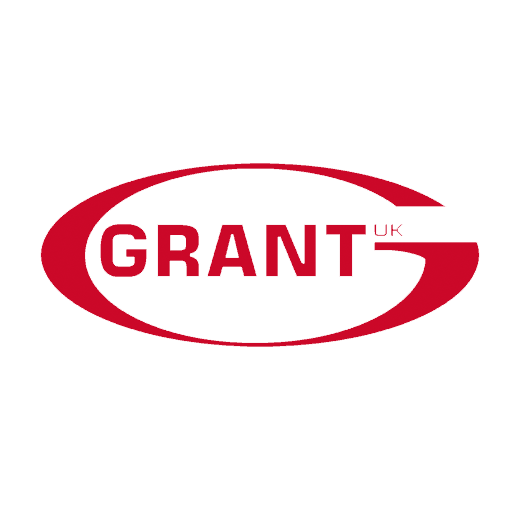 Our focus on delivering a high quality finish to all our work has helped to ensure longevity in the construction trade. Giving you the confidence that we will be around you many years to come.
Our service and the level of professionalism we deliver to all our build projects has ensured customers use us time and time again. This helps assure new customers that they too will be delighted with their construction project.
With an obsession on ensuring that all of our staff are trained, certificated and qualified, along with our high standards, helps ensure your building project will exceed your expectations.
Along with our competitive prices you will also receive the peace of mind that your construction project will be delivered to a high quality.

We are a family run business which started in 2007. We complete all aspects of building work across Lincolnshire. This includes extensions, renovations, new builds, bathrooms, including disabled adaptations, for examples wet rooms, which we complete for the councils in Lincolnshire and the surrounding areas, kitchens and landscaping.
Brothertoft Build Ltd. Are a reputable family-run building company. We are happy to work with our clients from the beginning of deciding on their home improvements, we can help with the planning stage, give sound advice from our large experience and provide attention to detail. We offer tremendous value for money and a more personal service due to being a small family run company, this is not always achievable for larger companies.
Email: info@brothertoftbuildltd.co.uk
Fill in our Web Contact Form
To pop us a message through our online contact form please visit our contact page.
Phone: 01205 310338 & 07788443449
If you would like to talk to us about our services or if we can support you in any way please do give us a call on either 01205 310338 or 07788443449.
Address: 127 Sleaford Road, Boston PE21 7PE
If you need to post us anything our full address is:
Brothertoft Build Ltd,
127 Sleaford Road,
Boston,
Lincolnshire
PE21 7PE
Copyright © 2020 - Brothertoft Build Ltd. All Right Reserved